The Caribbean Law Students' Association (CLSA) was founded in 2002 and seeks to involve all law students in activities that encourage academic and professional excellence and promote a greater awareness and commitment to the Caribbean Community in South Florida.
The Objectives of the Organization are to:
Articulate and promote the goals and objectives of Caribbean Law Students in South Florida.
Foster and encourage academic and professional excellence among Caribbean Law Students.
Promote a greater awareness of and commitment to the civil and political rights of the Caribbean community.
Foster and engender relationships with Caribbean Law Students outside of Florida and the United States.
Develop relationships with Caribbean academic and professional organizations;
Increase the enrollment of Caribbean law students.
Promote the general welfare of Caribbean citizens in South Florida.
Uphold the honor and integrity of the legal profession among Caribbean Law Students, both on a local and national level.
Create networking opportunities for Law Students interested in doing business with the Caribbean and its community.
We look forward to meeting you this upcoming year.  Please feel free to contact either of our board members with any questions or concerns.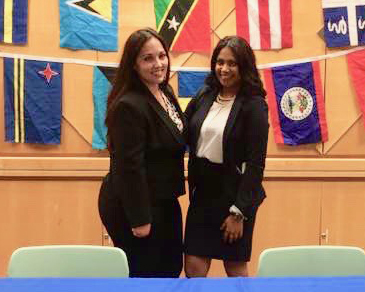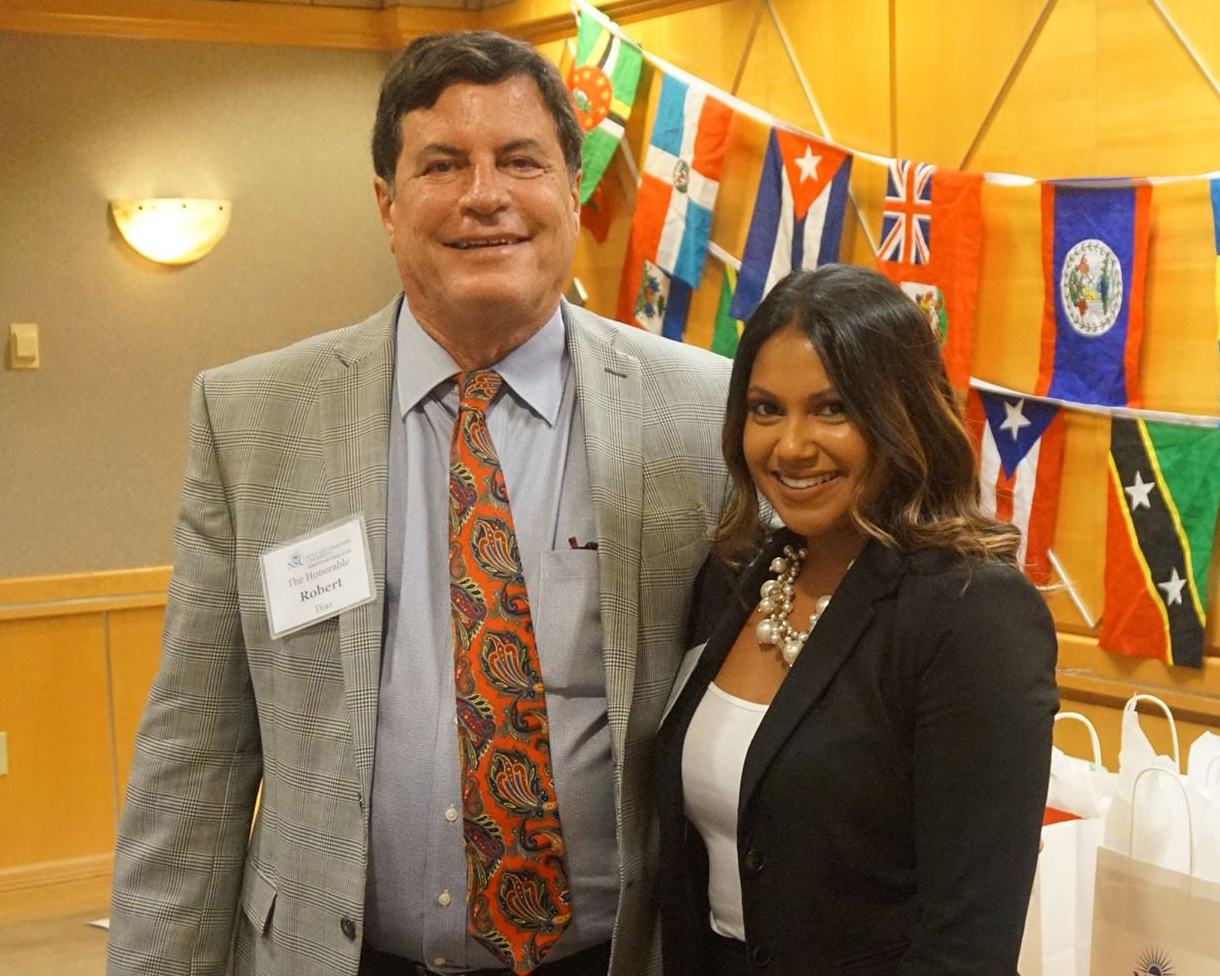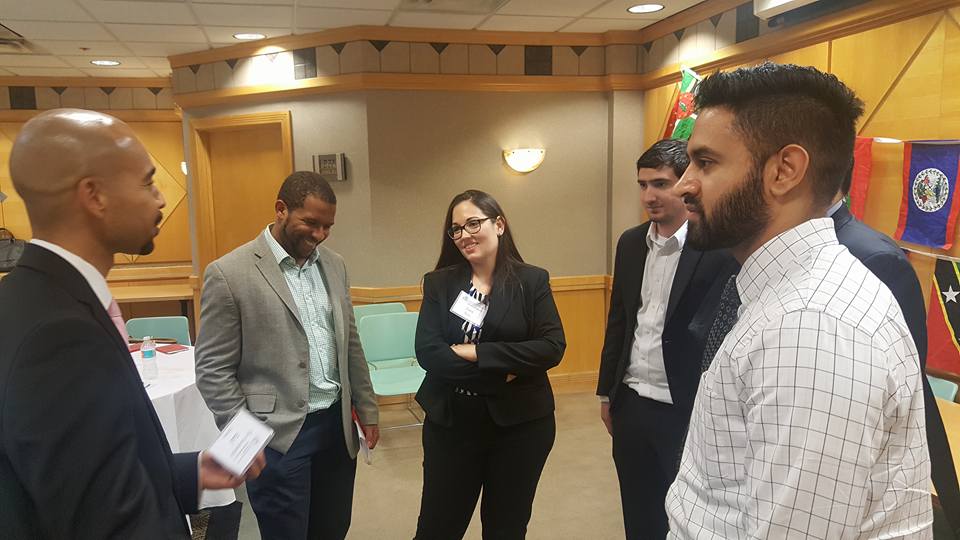 2023 - 2024 Executive Board
Faculty Advisors