Career Resources That Give You an Edge
At Nova Southeastern University's Shepard Broad College of Law, you'll have access to all the tools and support you need to advance in your field. NSU Law's Office of Career and Professional Development (OCPD) assists graduates in their career paths.
From our world class alumni network mentoring program, our clinical programs that provide internships and field placements, and student employment and counseling, OCPD helps prepare you for success.
Fast Facts
J.D. graduates who secure jobs upon graduation
J.D. graduates who pass the bar within two years of graduation
In-House and Field Placement Clinics that bring the study of law to life
Student Resources
NSU Law delivers exceptional and exclusive opportunities for students to participate in internships, fellowships, and career placement. The Office of Career and Professional Development runs workshops, seminars, and panel discussions to provide students with exposure to job opportunities in the field of law. Our experienced career advisers offer individualized counseling sessions, coordinate interviews with employers, and guide you on all aspects of your job search.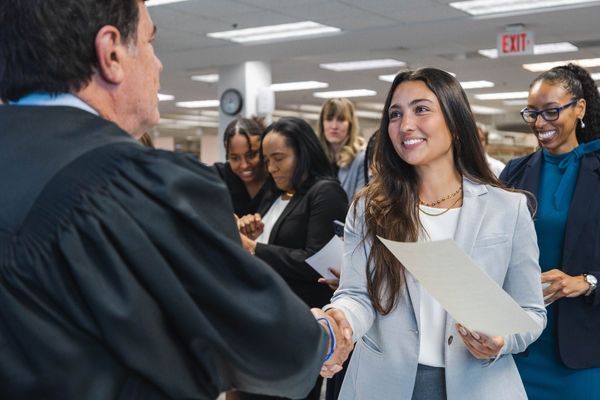 Graduate Spotlight
I chose NSU Law due to its reputation within the legal community, the prestige of its alumni, and the overall relationships that are fostered and maintained among students, alumni, and friends of NSU.

DAN DALEY, J.D. '15 | FLORIDA HOUSE OF REPRESENTATIVES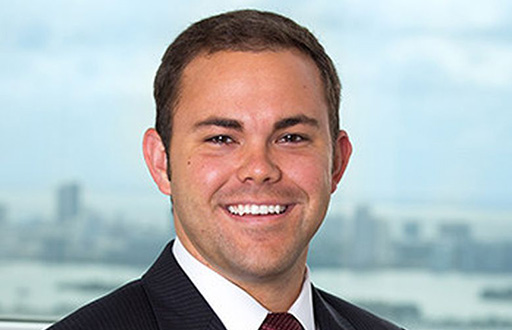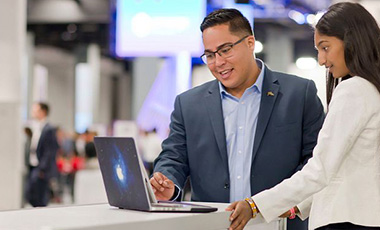 Alumni Resources
NSU Law provides alumni with assistance in career searches and transitions, providing tools to maximize graduates' job satisfaction and earning potential. The Office of Career and Professional Development maintains an extensive job search database, with postings updated daily and available for alumni 24 hours per day.
Access to World-Class Alumni Network
Through Our Mentoring Program
The NSU Law Mentoring Program offers current law students and law alumni alike the chance to network with one another. Current law students, or mentees, have the unique opportunity to learn from law alumni and local attorneys in the practice field that most interests them.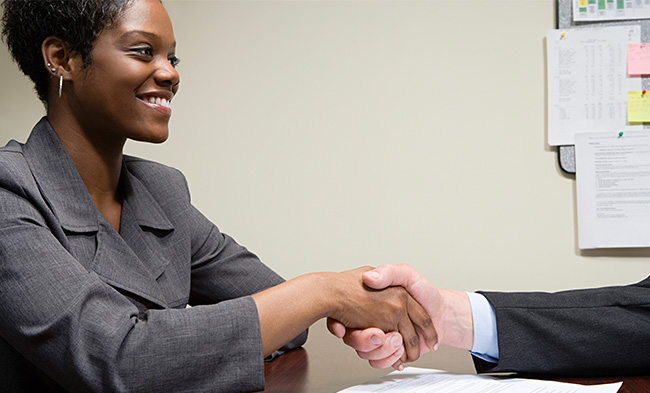 Employer Resources
NSU Law's Office of Career and Professional Development works with employers to actively recruit students for positions and provides a job posting database as well as on-campus interviews and resume collecting.
Public Interest Law Center
The law is a powerful tool capable of creating great change. NSU Law students understand the purpose behind the law and the people it impacts—and want to make a difference in their world.
NSU Law's Public Interest Law Center operates programs designed to encourage students and graduates to participate in public interest law. We're a community of legal professionals committed to social change.