What do you want to change? Start here.
The law is one of the most powerful tools for transforming the way we live and work. Whatever your field, whatever your interests, earning a Master of Science in Law from Nova Southeastern University's Shepard Broad College of Law will supercharge your power to bring about change. NSU Law's portfolio of programs expands your professional opportunities by giving you skills to add value to your career and make a greater impact.
And our online curriculum fits comfortably into your already packed schedule. You can earn your M.S. in Law in as little as two years, at your convenience, and from the comfort of your home or office. We've also made the GRE and LSAT optional, so a test doesn't stand in your way.
Put Your Purpose into Action
NSU Law's online Master of Science in Law programs help non-legal professionals understand how to use the law as a tool to create meaningful change.
Quick Facts
Curriculum
NSU's Master of Science in Law programs are 36 credits and can be completed in as little as two years.
Delivery Options
Classes for the M.S. in Law programs are offered fully online.
Tuition
Start Dates
Program start dates are available in September (Fall term), January (Winter term), April (Spring term) and June (Summer term).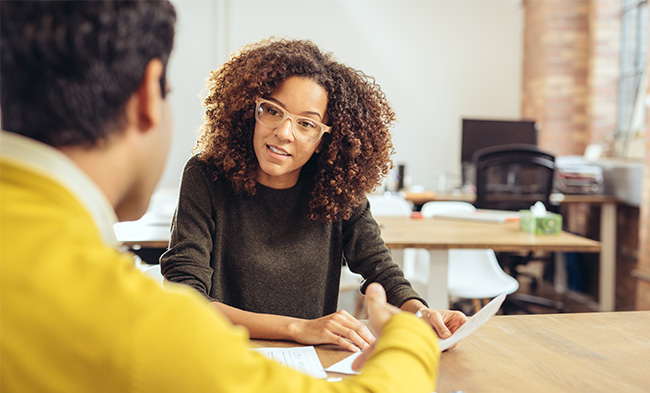 Fast-Track Option
If you're eager to make a difference, NSU Law offers an M.S. in Law Fast-Track option to give you an edge even faster. Work with your admissions adviser to design a custom plan of study and complete any of our four M.S. in Law degree programs in just one year (four terms).
Graduate Spotlight
The program completely transformed how I teach and lead! My confidence and legal literacy have increased, and I am better prepared to support my students and their families by administering equitable practices. Completing this program has been one of the most valuable professional investments I've made."

CARMEN SESSION, ED.D., M.S. '20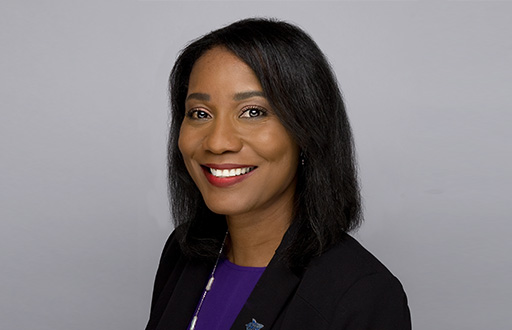 Concentration Options to Customize Your Degree
Broaden your skill set based on your academic interests or career goals by choosing from concentration options that vary by program including:
A Legal Community That Feels Like Family
What kind of impact do you want to make? From helping mom-and-pop shops stay in business to representing corporations with a conscience, you can lift others up while building a successful career of your own. The law is your path to becoming a leader in an interconnected global community. Use the law to advocate, unite, and demand for the causes you care most about. Society is continuously changing, but NSU Law empowers you to drive forward with confidence.
Prove to yourself that you can and will make the world a better place.
Prove to the world that it's time that all rise.