Fast Track Your Career by Earning Two Degrees
Earning a law degree is a smart move. But earning two degrees at the same time—now that's brilliant. Make yourself an even more dynamic professional by earning a master's degree while earning your J.D. As a Nova Southeastern University Shepard Broad College of Law student, you have seven dual degree opportunities in accounting, business, real estate, medicine, and more.
Dual Degree Programs - Disciplinary Areas
Choose from one of the following cross-disciplinary degrees to focus on your area of interest and supercharge your career.
Program Details & How to Apply
Dual degree students must make regular application for admission to, and be accepted by, both the College of Law and the secondary degree program. Consult with the admissions office for your graduate program before initiating the application process. In most cases, you can apply to both programs at the same time or apply to the other graduate program during your first year of law school. Make sure to review all requirements from both programs.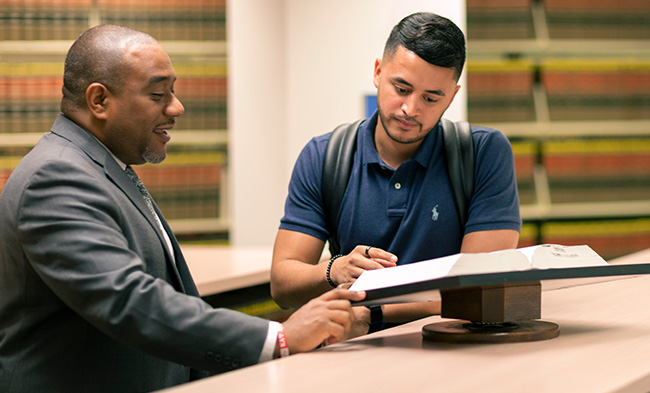 Things to Note:
J.D. admission always requires a recent LSAT score; some of the other degree programs may use the LSAT in lieu of their normally required admission test.
NSU Law will award 9 to 12 credits, depending upon the dual degree program, as elective credit towards the J.D.
The number of credits awarded by the other degree for J.D. coursework varies. ABA standards do not permit awarding of J.D. credit from other degree programs if the credits were earned prior to matriculation in the J.D. program.
The J.D. program is considered your primary program and the other graduate program is your secondary program.
Additional Dual Degree Programs