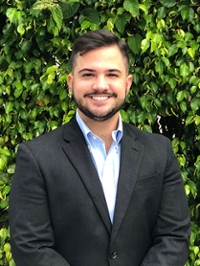 Joshua Garcia's recent election as class representation to the Student Bar Association is the latest example of his dedication to helping others. He readily cites his parents for instilling in him "human decency, kindness, and empathy as governing principles."

Joshua admits that he and his family now enjoy a measure of comfort, but he also remembers the years of sacrifice and struggle it took his parents and grandparents to get there. "Immigrant families confront obstacles at every turn," he shares. When Hurricane Irma attacked Florida in September 2017, Joshua and his family sprang into action and determined to aid residents of Immolakee on the western edge of the Everglades near Naples, Florida.

"Our first step was to determine where help was most needed," he shares. Immokalee's residents are mostly migrant workers, living in trailers or poorly constructed buildings, with an average family income of around $22,000 per year. "Irma devastated Immokalee. People there were barely getting by before, but were now in dire straits," says Joshua. The Garcias then partnered with Saint Matthew's Immokalee Friendship House and Dreams without Borders, organizations that provide meals, shelter, and other services to Immokalee's needy.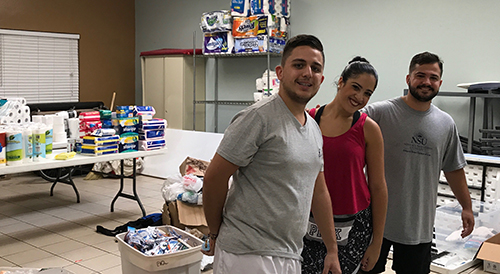 Joshua and his family then began gathering food, water, and other needed supplies and they put out the word among friends and on social media. They filled a truck and drove across the Everglades to deliver the goods the week after Irma hit. "A line formed immediately," Joshua relates. "When I saw a mother and her three children walking away with bags of basic needs that I took for granted, I understood that our help was desperately needed."

"It all starts with a desire to help. The work is hard, and it is hard to figure out when to find time to help, but the realization that there is life outside of ou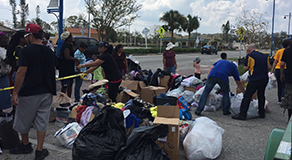 r bubble as students and that we can make a difference makes it worthwhile," he reflects. "These images are unforgettable."

The family's final principle is to be consistent and return to continue to help. Immediately upon returning home, Joshua and his family began stocking up on a second truckload of supplies, inviting others to help, and have continued and will continue to return to Immokalee. 

For Joshua, l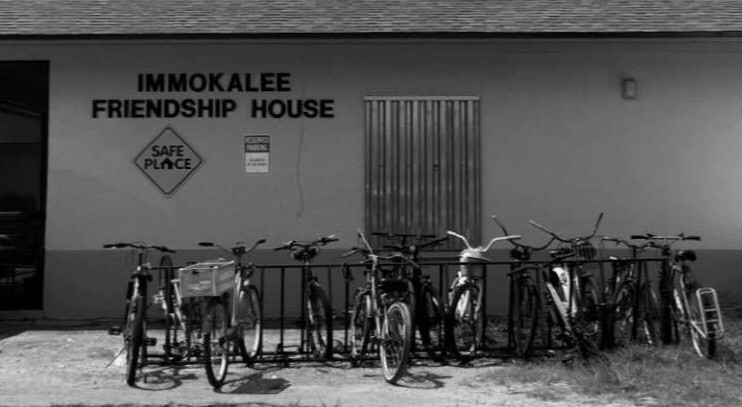 aw is a way for him to have a career that will allow him flexibility and success. "My father and mother were there for all of the important events in my life. Most of all, they were there for everyday things, like wind ensemble performances and basketball games. I want to do the same for my future family," he shares. Joshua would like to become a Mergers and Acquisitions attorney. He also dreams of joining his father in growing the consulting firm – which his father started fifteen years ago, and has allowed the family such flexibility – into having a worldwide presence.

As a lawyer, Joshua Garcia will continue to give back. "I understand the level of privilege I've been afforded; it is only fair to provide help and opportunities to others, like my family did for me."