When Legal Challenges Span Global Borders
As the world becomes increasingly interconnected, the global legal landscape is growing more volatile and unpredictable. As a result, international law has become invaluable as a base of knowledge in many different professions. Stay at the forefront of global legal challenges with the International Law focus of study in the Master of Laws (LL.M) program at Nova Southeastern University's Shepard Broad College of Law. Examine the landscape with some of the most knowledgeable faculty in the legal arena as you build a network of peers and advisers to whom you can turn over the course of your career as fresh challenges arise.
Quick Facts
Curriculum
Earn a Master of Laws (LL.M.) degree from NSU in one or two years after successfully completing 30 academic units.
Delivery Options
LL.M. programs are delivered in hybrid format, with a mix of on-campus and online courses.
Tuition
Start Dates
Start the program in August (Fall), January (Winter), or May (Summer).
*International students pursuing the U.S. Practice Track for Foreign Lawyers must study on campus and start their program in the fall.
What You'll Learn
Explore pivotal issues with courses focusing in international and comparative legal studies such as:
• Admiralty
• International Business Transactions
• International Intellectual Property
• International Law
• International Litigation
• International Protection of Human Rights
• International Sales & Arbitration
A Dynamic and Rigorous Curriculum
You may elect to take cross-listed JD courses.
Courses available on campus and online. Most J.D. electives that are not subject to enrollment restrictions will be made available as LL.M. electives.
Consult semester schedules and registration information.
 Select courses that reflect your interests and meet graduation requirements.
Note the prerequisites that are listed as part of the course description.
Failure to have taken prerequisites may result in involuntary withdrawal from a course, with a loss of credits and possible delay of graduation.
One advanced legal writing course is required for the LL.M.
Options include Professional Communications, IP Licensing and Drafting, and Appellate Drafting.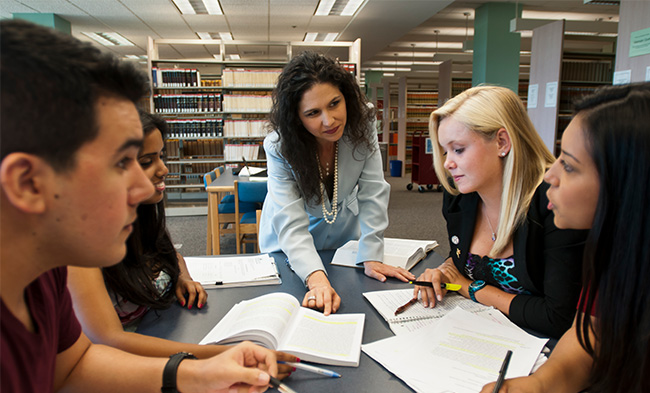 NSU International Arbitration Society
International litigation and arbitration are becoming increasingly prevalent as companies go global and legal problems cross borders. The NSU International Arbitration Society provides education, training, internships, and mentorship from attorneys experienced in international arbitration and litigation. Sit through international arbitration proceedings in the 11th judicial circuit court in Miami and work on international pro bono cases.
Build a Powerful Network
The NSU Law Mentoring Program offers students and alumni the chance to network with one another on a regular basis. This program gives you a pivotal opportunity to build a lifelong network as you learn from law alumni and local attorneys in the practice field that most interests you.